Recent Articles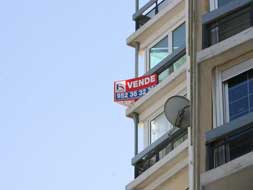 On Wednesday, July 13th, 2011 at 11:41 pm,

Comments Off
At the end of 2010 there were 21,443 new homes on the market in Malaga, 5.4 per cent fewer than the previous year
Tags: cent, Costa, costa del sol, initial reduction, la rioja, list, proportion, real estate sector, sector, spanish provinces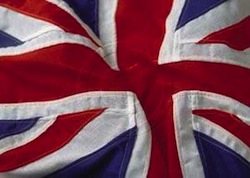 On Saturday, March 12th, 2011 at 12:51 pm,

Comments Off
The British Embassy in Madrid has issued a statement saying that it has welcomed the announcement that thousands of property owners will be able to apply to have their illegal homes regularised.
Tags: british ambassador, british embassy, dangerous locations, essential services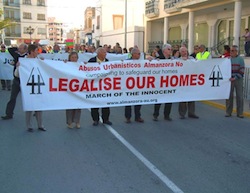 On Saturday, March 12th, 2011 at 12:37 pm,

Comments Off
After the Junta's announcement of its new decree, Mijas Town Hall has been working hard to prepare files concerning properties that could be legalised under the new legislation.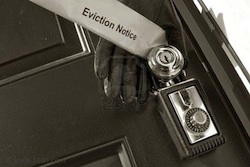 On Sunday, January 30th, 2011 at 10:33 pm,

Comments Off
Landlords who are struggling to evict tenants who are not paying their rent will be pleased to know that there is new legislation in force which should make the process easier and quicker.
Tags: arbitration tribunal, civil jurisdiction, evict, eviction process, Jurisdiction, landlord, Legal, low cost insurance, Spanish, spanish law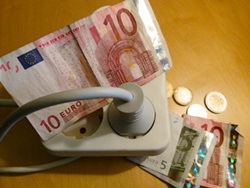 On Sunday, January 30th, 2011 at 8:03 pm,

Comments Off
Last Monday, the Wall Street journal reported that the Spanish government will be raising household electricity prices by 9.8% from January 1st.
Tags: behalf, change, decline, electricity prices, household energy, kilowatt hours, property, property management services, sector, spanish companies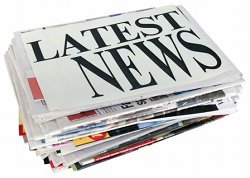 On Saturday, December 18th, 2010 at 7:28 pm,

Comments Off
Heavy rain hits the coast over the Christmas period but sun is forecast for the start of the New Year 2011!
Tags: Costa, costa del sol, floods, great news, households, intention, January, local businesses, New, start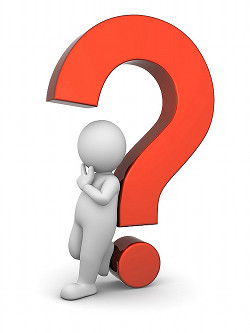 On Saturday, December 18th, 2010 at 7:28 pm,

Comments Off
You can now advertise your Spanish home for free with Rental Solutions Spain!